Blues Dancing: Fusion or ...
What is blues dancing? Technically we would have to call it fusion. It traces its heritage through the forms, styles and attitudes of swing dancing and tends to be on show when the tempo drops down or the floor gets crowded! Blues also draws its influences from many other forms of partner and solo dance, and often these are as much due to the influences on blues music itself; latin, bebop, hiphop, rock, etc. Also a part of the fusion is the structure of the music itself, with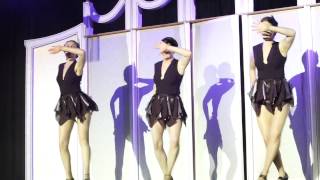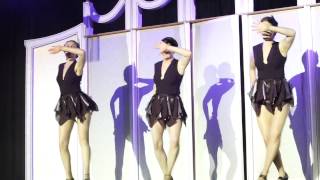 Memories of Opening Night
Thirteen months ago we produced and performed our first ever full-length show, Moonlight Aviators presents Opening Night. This was an amazing experience for all of us and created many unique memories, to honour this we have created a video that captures some of those memorable moments. We hope you enjoy!