Blues Dancing: Fusion or ...
What is blues dancing? Technically we would have to call it fusion. It traces its heritage through the forms, styles and attitudes of...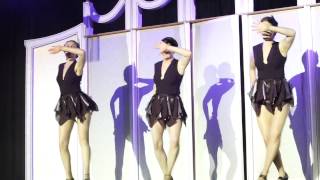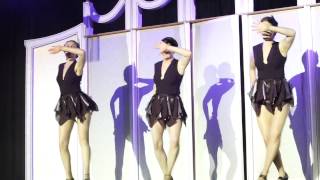 Memories of Opening Night
Thirteen months ago we produced and performed our first ever full-length show, Moonlight Aviators presents Opening Night. This was an...